Discover BRÜUN Facial Oils Kit
Discover all the benefits of a powerful routine at home with the new Bruun Beauty kit: six facial oils offer your skin multiple benefits to achieve radiant skin, perfectly adapt to your face and body and through their use you'll be able to firm your skin while you relax and relieve tensions at the same time.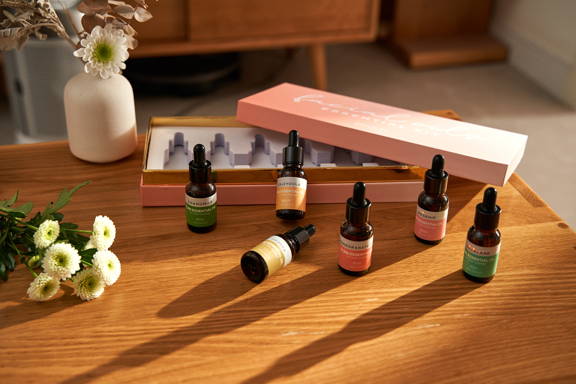 These facial oils nourish and hydrate your skin even more than several creams and emulsions , enhancing your skin's natural beauty. Its soft and silky texture provides glow and vitality from the very first use. They can be used with face massagers, such as gua sha or jade rollers, to release tension and pain. You will notice their firming and sculpting effects just after a few sessions.
CHOOSE AMONG SIX DIFFERENT OPTIONS!
Chamomile oil is mainly used to treat sensitive skin. It deeply moisturizes your skin, regenerating tissues, preventing aging, avoiding flaccidity and improving skin elasticity. It has a soothing effect and it stimulates blood flow, which contributes to the correct healing of woundsBy using quality materials, we ensure our products will last and be enjoyed for years to come.

It effectively regenerates the skin affected by allergies, wounds and burns due to its healing and antiseptic properties, as it promotes collagen synthesis and the elimination of dead cells. It is soothing, softening and moisturizing. It's frequently used on skin affected by rosacea, as its powerful anti-inflammatory active ingredients help regulate eczema and irritation.

It can reduce scars, reverse UV damage and reduce freckles and pigmentation as it is an excellent antioxidant. Moreover, it minimizes and prevents the appearance of fine lines and wrinkles. It is non-comedogenic, which means it does not clog pores and it regulates lipid production making it an excellent option for all skin types.




It's rich in essential fatty acids and in antioxidants, which are excellent to treat mature skin, reduce fine lines and wrinkles as it can penetrate the deepest skin layers. It's also a great option to treat acne.




It offers regenerative, anti-inflammatory, antioxidant, circulatory and anti-aging properties, reducing wrinkles and firming your skin. It is effective in protecting the immunological activity of the skin as it contains a great amount of vitamins and nutrients. Besides, it helps balance the production of sebum and acne, due to its antibacterial effect.




It's famous for its anti-aging function.Thanks to being rich in vitamin E, ceramides and linoleic acid, it helps fight the first wrinkles and minimize signs of aging. This organic jojoba oil is non-comedogenic, which means it does not clog pores and it helps regulate sebum production. Its anti-inflammatory effect improves eczema. It is perfect for removing make-up or deeply cleaning all skin types without irritating.



One of the best things about essential oils is they are really easy to use. Just apply a few drops on your skin and massage gently with the help of a jade roller or a gua-sha for about 3 to 5 minutes until you notice it is completely absorbed. You can follow this procedure once or twice a day, especially on dry areas, scars, stretch marks, wrinkles and fine lines.

Apply it on your lips in the morning and before you go to bed to hydrate and smooth them.

Apply it on your scalp with a gentle massage and let it on for some minutes until it penetrates it. Remove with water.

Mix some drops of our facial oils with creams or face masks.

For aromatherapy, use a few drops to give a massage.You can also put some drops on a handkerchief or into a home diffuser or an air humidifier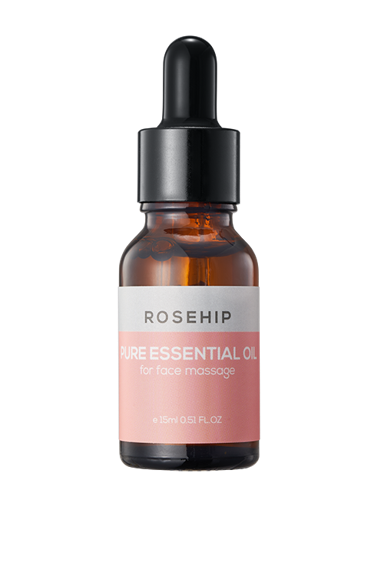 Store the oils in a cool place, avoiding exposure to light. It's not recommended to use it during pregnancy. Avoid using it when exposing yourself to the sun.
What Our Customers Think!