This BB Lips Treatment is specially crafted
to be used in semi permanent makeup for lips.
Your lips deserve only the best and that's why our products are made with utmost care. High-quality and select ingredients go into making this Romantic Red shade that makes your lips look ethereal without any additional makeup.
The best part? Each BB lips kit comes with:
1 BB Lip Color Organic Pigment
1 BB Lip Serum
3 Sugar Cane Lip Scrub
3 Lip Booster Oil
2 Syringes
Be Your Own Kind of Beautiful, Every Day
Get gorgeous lips effortlessly and be the talk of the town with our exquisitely crafted BB lip serum.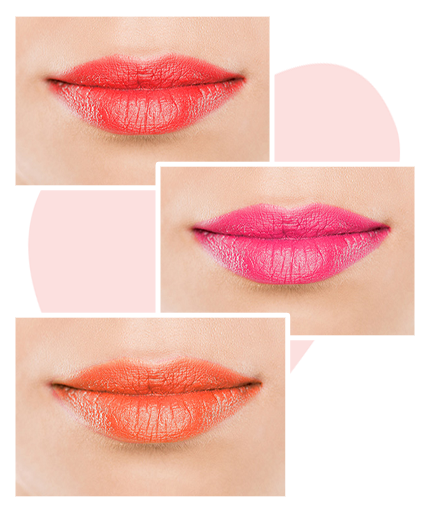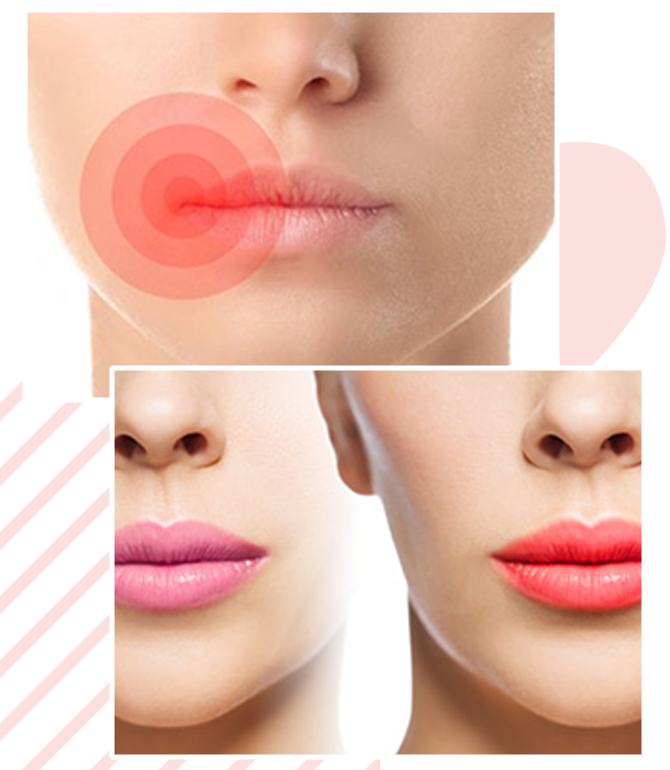 It Works Wonders Through Microneedling

Women have always longed for beautiful skin and luscious lips, but thanks to the daily exposure to pollution, healthy skin often remains just a dream for many. But, with BB Glow Lips, everyone can get beautiful, young, and radiant lips.

Microneedling is the real hero behind BB Lips. It is a cosmetic procedure in which your skin is pricked using tiny, sterilized needles. This in turn triggers collagen and elastin production in the body making your face, lips, and skin look healthy, glowy, and young.
There are many benefits of microneedling: it helps treat acne, dark spots/patches on your skin, reduces large and open pores, repairs sun damaged skin, lightens stretch marks, and improves skin elasticity.
In the case of BB lips, a Derma Pen is used to utilize microneedling to insert a tint in the upper layers of lip skin to make it look plump and beautiful.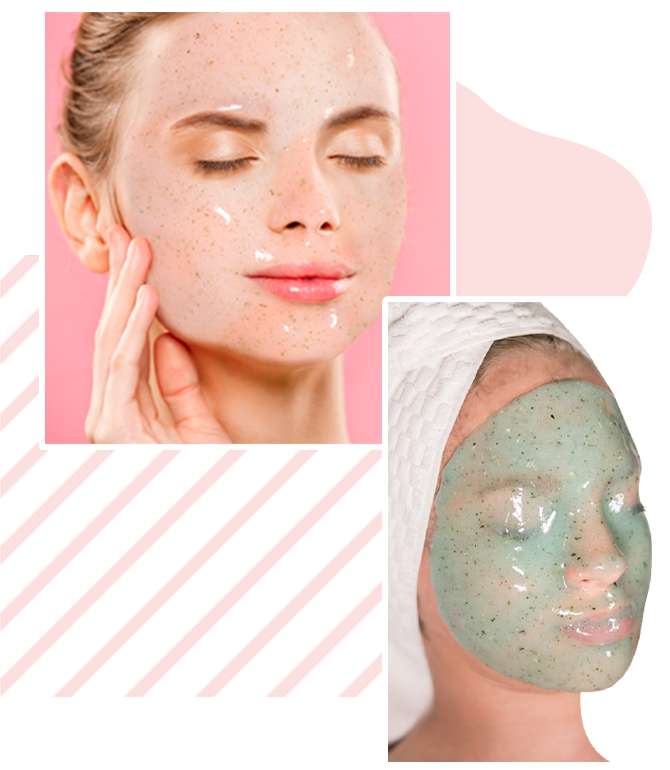 Why You'll Love It : BB Lips Benefits

Our specially crafted formulation made with 5-star ingredients gives you a BB lips experience that is a cut above the rest.
Rich pigments add a generous amount of color to your lips and make them come alive.
Your lips get a complete makeover: from dry and drab to soft, smooth, and luscious.
Our booster oil has a deep conditioning effect that keeps your lips supple and shiny!
Reverses all signs of aging, making your lips look younger, plumper, brighter.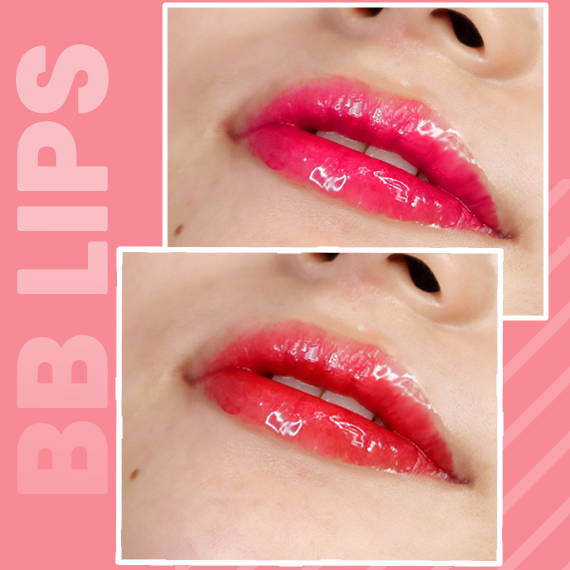 How to Use the BB Lips Serum For Semi Permanent Makeup
Now everyone can get beautiful lips with our Bruun BB Lips Serum in just a few, easy steps. We have broken the steps down for you.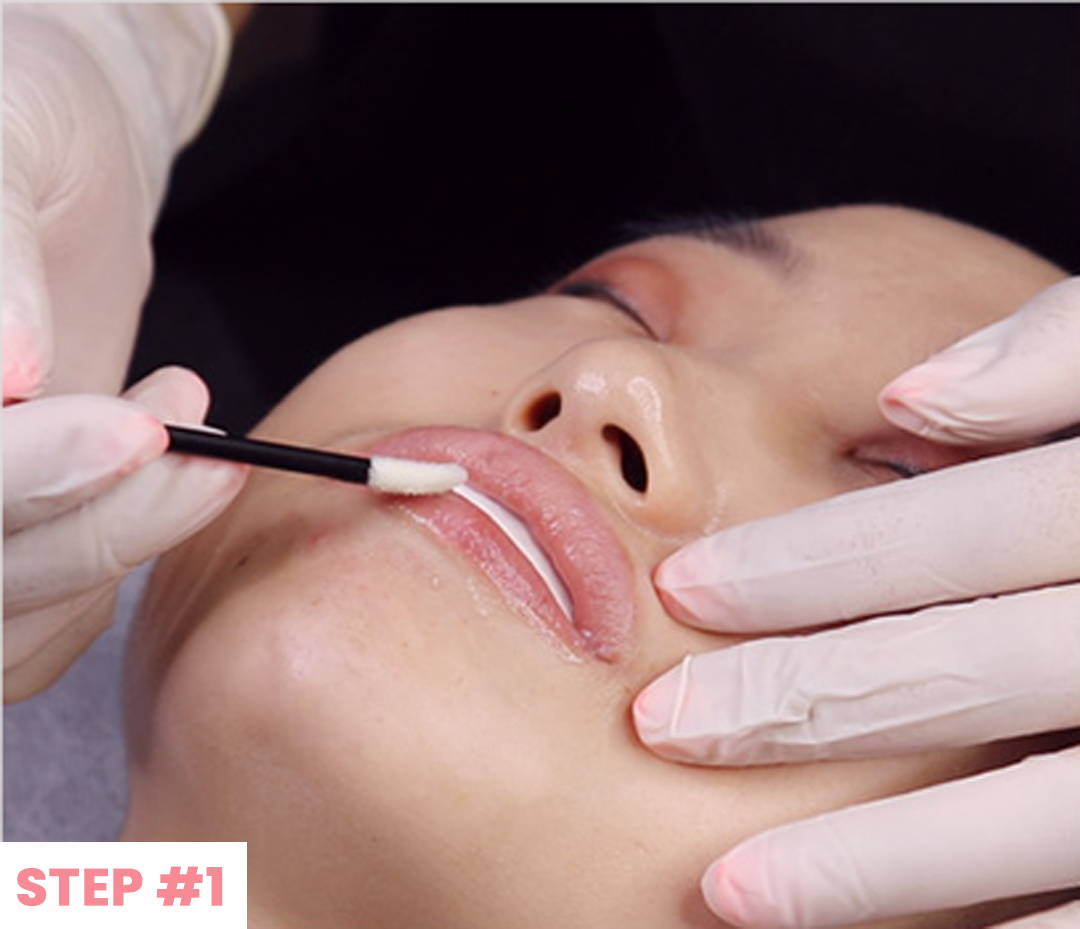 Apply the Sugar Cane Lip Scrub on clean and dry lips. Leave it undisturbed for one to two minutes. Now, scrub gently to remove all the dead skin and exfoliate your lips. This step is needed to prepare your lips for the actual bb glow lips treatment.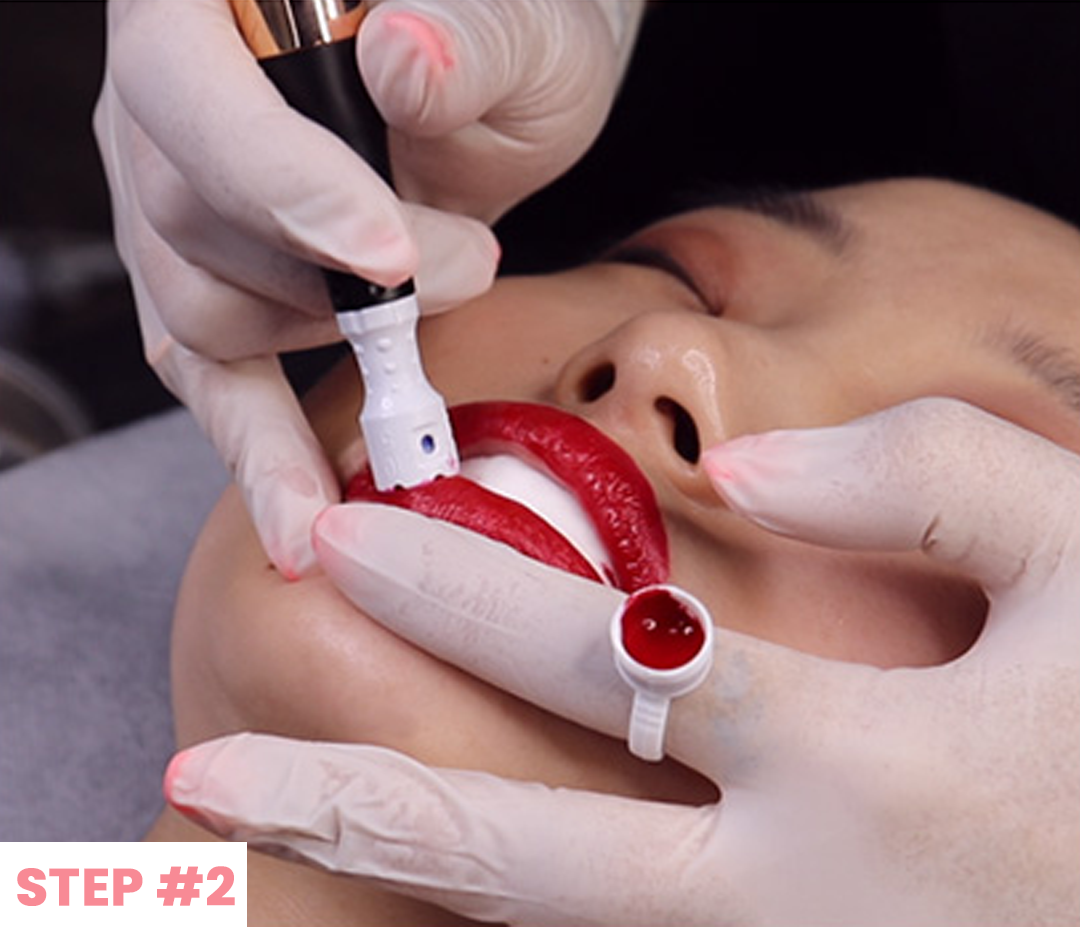 Once all the dead skin has been rubbed off, gently wipe off the scrub with a tissue. Now apply the BB Lip Color Organic Pigment and follow it up with an MTS treatment.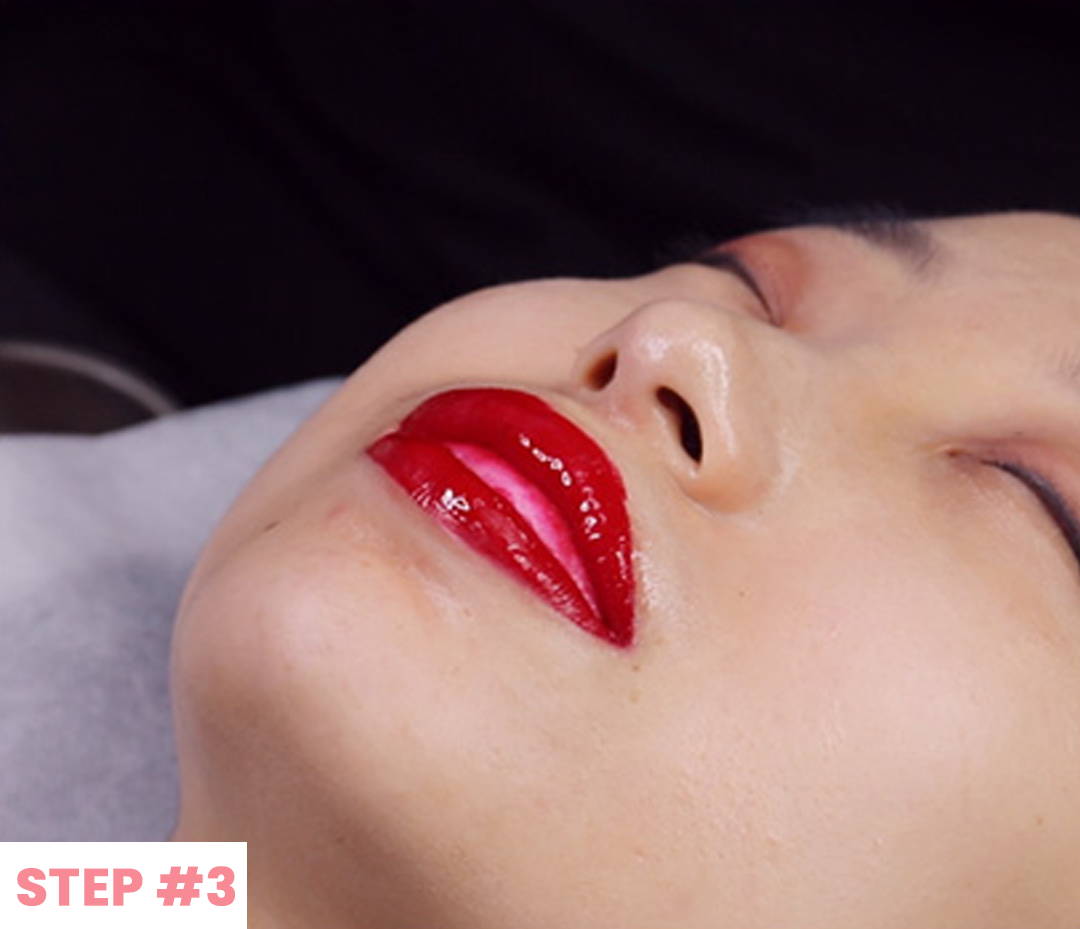 Apply another layer of the BB Lip Color Organic Pigment and give your lips some resting time. Wait for three to five minutes before moving on to the next step.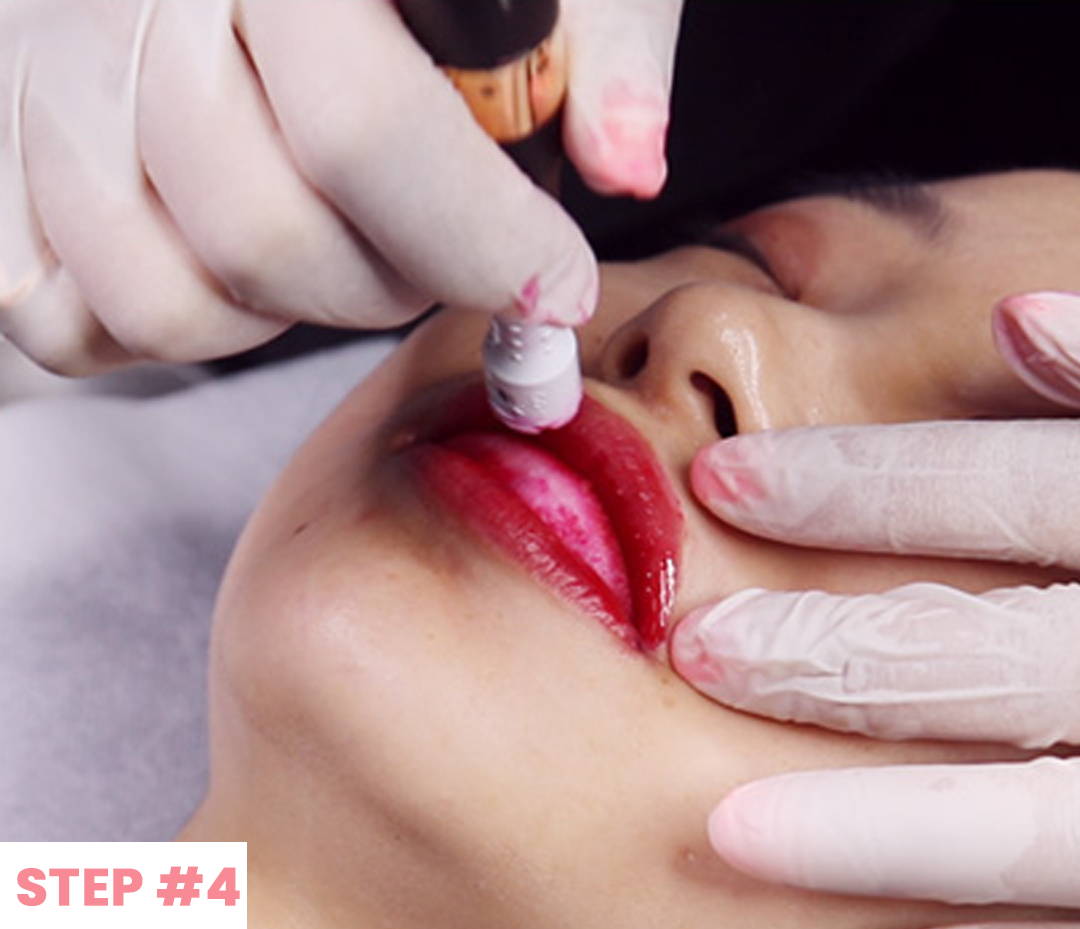 Carefully wipe off the BB Lip Color Organic Pigment and apply the BB Lip Serum. Follow it up another round of MTS treatment.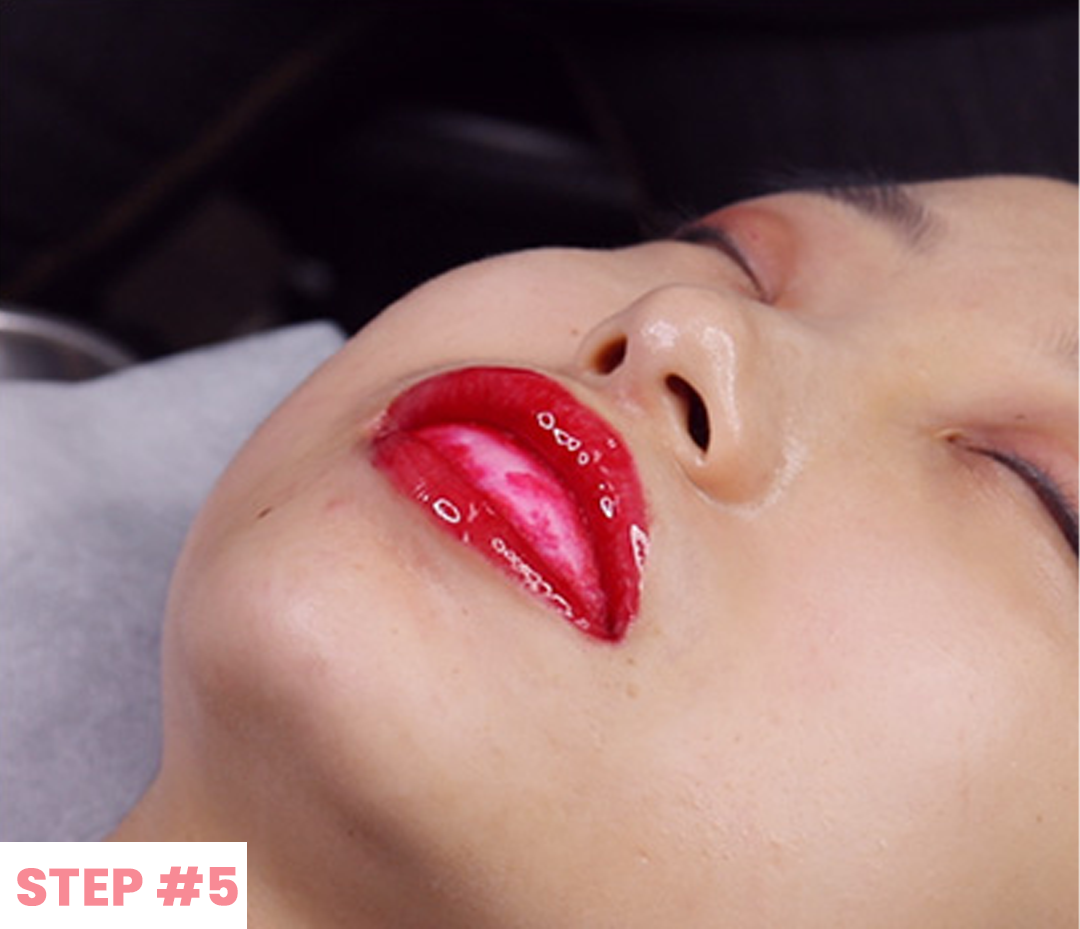 Apply the BB Lip Serum one more time and wait for another three to five minutes.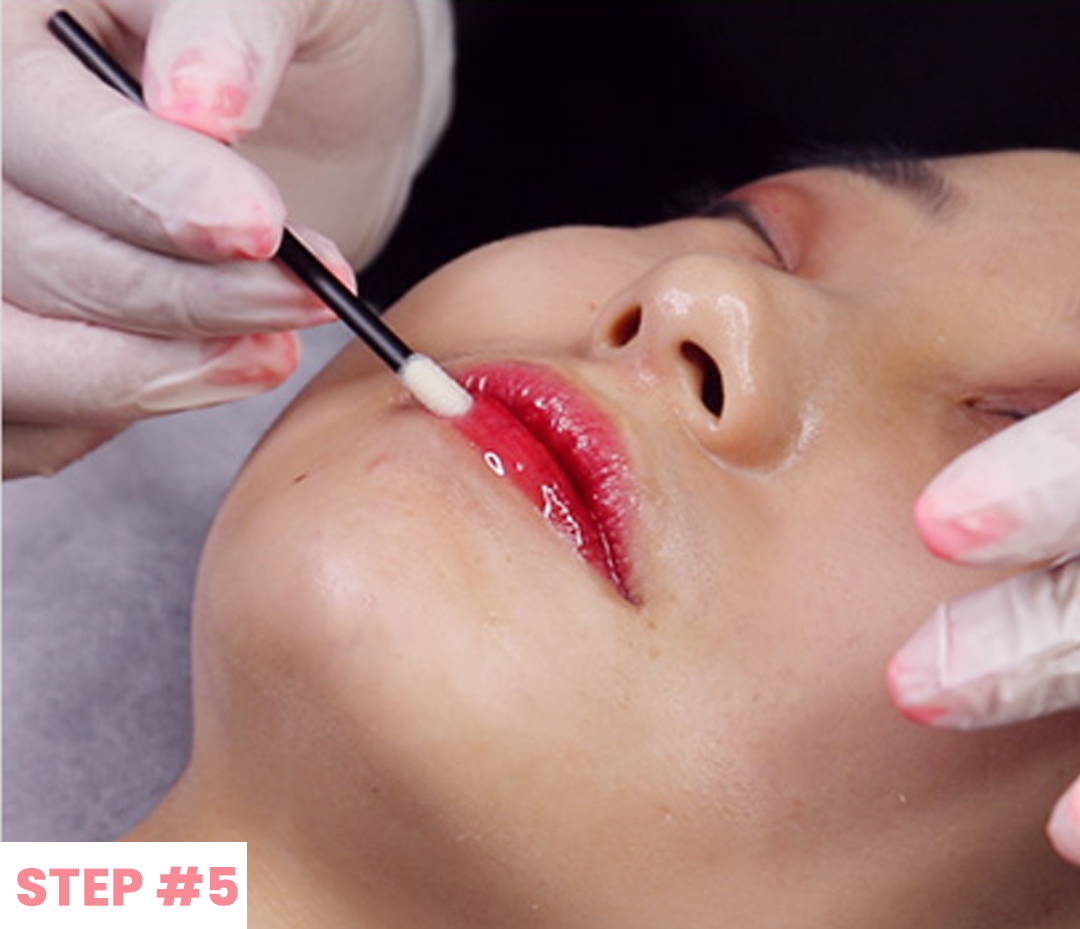 Take some of the Lip Booster Oil and apply it all over your lips using a gentle tapping motion.
Round the procedure off by using 3R/flat needles after your MTS treatment. This helps in filling in the colors with much more precision and density.
Pro Tip: Do the following to keep your Bruun BB Lips Serum lasting for a long time.
Apply the repair cream every morning and night for 3-5 days after getting your treatment.

Keep applying the lip tint consistently.

Go for anywhere between 3-4 sessions, each conducted at an interval of 1-2 weeks. Remember the number of sessions you need and the resting period between each session depends on how fast your healing procedure is.

Each Bruum Premium Lip Color Tinting Kit comes with the following:
BB Lip Color Organic Pigment
We use the best quality organic pigments in our product that give your lips a vibrant color and have great pigmentation. We do not skimp on product quality even if they cost us a bomb!
Our lip serum is made from a host of beneficial ingredients including hyaluronic acid, collagen, panthenol, peptide, and natural extracts. The serum provides your lips with the best ever care, keeping them nourished from within.
Made with sugarcane and other organic extracts, this scrub naturally exfoliates your lips and gently removes all dead skin cells, leaving your lips supple and shiny. The scrub also helps bring out a rich pigmentation from the lip pigment.
A restorative mix of organic, cold pressed coconut and olive oil with a hint of tocopheryl acetate, the booster oil encases your lips in a protective covering after a BB lip treatment procedure.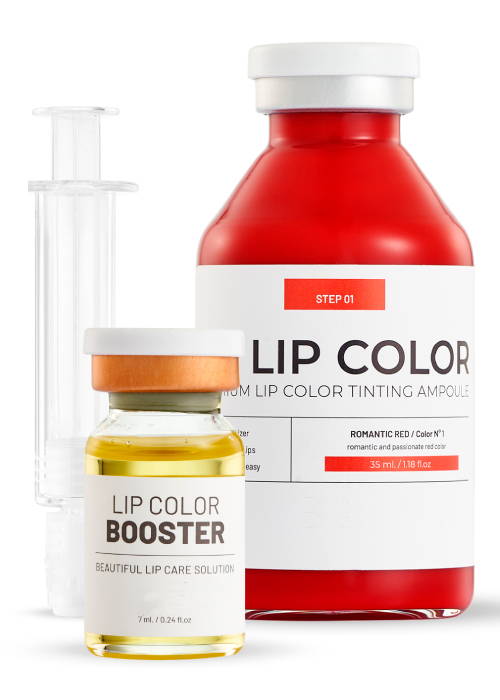 Reveal the true you and achieve stunning results of nourished skin for healthy complexion.

Forget hiding behind layers of makeup, achieve the clear, smooth skin you never thought possible!

Achieve radiant skin with nourishing ingredients to help bring skin health to optimal level.
BB Glow Lips is a new entrant to the club of BB glow skin treatment where the natural color of your lips are highlighted and boosted using a coloring pigment of your choice. BB glow lips make your lips silky soft, radiant and attractive looking, every day!
What is BB Lip Treatment?
Mineral oil is a natural by-product of petroleum. It's created when petroleum is distilled to become gasoline (yep, the stuff you put in the ol' gas tank). It's the same stuff as "petroleum jelly," which has been a mainstay in U.S. homes for many years by way of creams and lotions, as well as Vaseline and baby oil.
For example, a BB skin facial usually injects a layer of BB cream in the skin of your face eliminating the need for using foundation every day. An Bruun Beauty BB glow facial will keep you looking pretty as a picture all day, every day!
BB Lip Treatment is a professional Korean method of microneedling the lips using a Derma Pen that is filled with a semi-permanent lip tint. The BB lip treatment carefully puts a thin layer of a pigment of your choice under the uppermost layer of the skin to add some color and life into your lips.
You can call it permanent makeup for lips, something that is exactly like getting a tattoo makeup for lips.
Are BB lips good for lips?
Yes, yes, and a hundred times yes! BB glow lips treatments can significantly moisturize and nourish your lips by penetrating deep within your skin cells.
You get healthier, shinier, softer, and younger looking lips every day!
Do BB lips actually work?
If you get it done professionally and use a good product, like the Bruun Beauty BB Lip Serum, then BB glow lips can work wonders for your look. You don't need to worry about putting on a lipstick, reapplying it, preventing smudges, or getting a rich, pigmented color off your teeth!
BB Lips are a great solution for the modern woman like you who tends to many responsibilities in a day and is tied for time!
How long does BB lips last?
You already know that BB glow for lips is a semi-permanent treatment by nature. Depending upon the intensity of color and depth of microneedling, as well as the number of treatment sessions you've undergone, BB lips can last for up to 6 months.
Do remember to keep your lips constantly hydrated to prolong the effectiveness of the treatment.